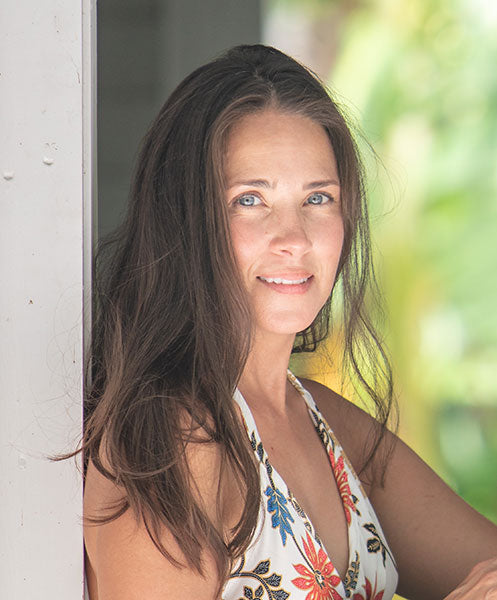 Hi, I'm Megin Spivey.
Spivey was launched in 2010 with the vision of creating extraordinary wearable art for men. Inspired by my extensive resumé of world travels and love for exotic materials, my accessories collection is a true visual passport.
My first exposure to jewelry was working for The Antique Jewel Box specializing in vintage and antique jewelry. What started as an after-school job would eventually become the gateway to the world of jewelry design.
After receiving a Degree in Business Management with a minor in English Literature I worked for a short period of time outside of jewelry design. This didn't last as jewelry design ideas and inspiration dominated my waking and sleeping thoughts. I moved to New York City and attended The Gemological Institute of America in Manhattan and received a Graduate Degree in Gemology and Design.
Later I went back to work for The Antique Jewel Box. Within ten years I opened a showroom in Manhattan for AJB and expanded the client base to include men's luxury boutique and specialty stores in The United States and Japan. During that time I also interned for diamond jewelry designer Sol Raffael.
These early apprenticeships, education, professional experiences, and the opportunities to live in and travel to several continents combined with my passion for ancient art concepts, spiritual iconography, and the collection of rare stones and artifacts encompass the creative inspiration behind my jewelry design.